Call for Reviewers CASWE-ACFTS 2024 Conference
Join us in Shaping the Future of Social Work Education!
The Canadian Association for Social Work Education – Association canadienne pour la formation en travail social (CASWE-ACFTS) is dedicated to advancing social work education and research across Canada. As we embark on our mission, we invite our valued members to participate in a unique opportunity to contribute to our community.
Call for Reviewers – No Experience Required!
Are you a CASWE-ACFTS member with a passion for social work education? We are seeking individuals like you, regardless of prior experience, to become reviewers for our upcoming 2024 annual Conference entitled: Social Work's Role in Transforming the Present for A Sustainable Future.
Why Join Us?
Community Engagement: Leverage your membership to actively contribute to our shared mission of advancing social work education.
Learning Opportunity: Dive into the world of social work education and gain insights into the latest developments in the field.
Make a Difference: Your unique viewpoint as a member can help shape the future of social work education in Canada
Reviewer Responsibilities:
Open-Minded Approach: Approach submissions with an open mind, ready to appreciate the richness of diverse perspectives.
Constructive Feedback: Share your thoughts on submissions in a supportive and constructive manner.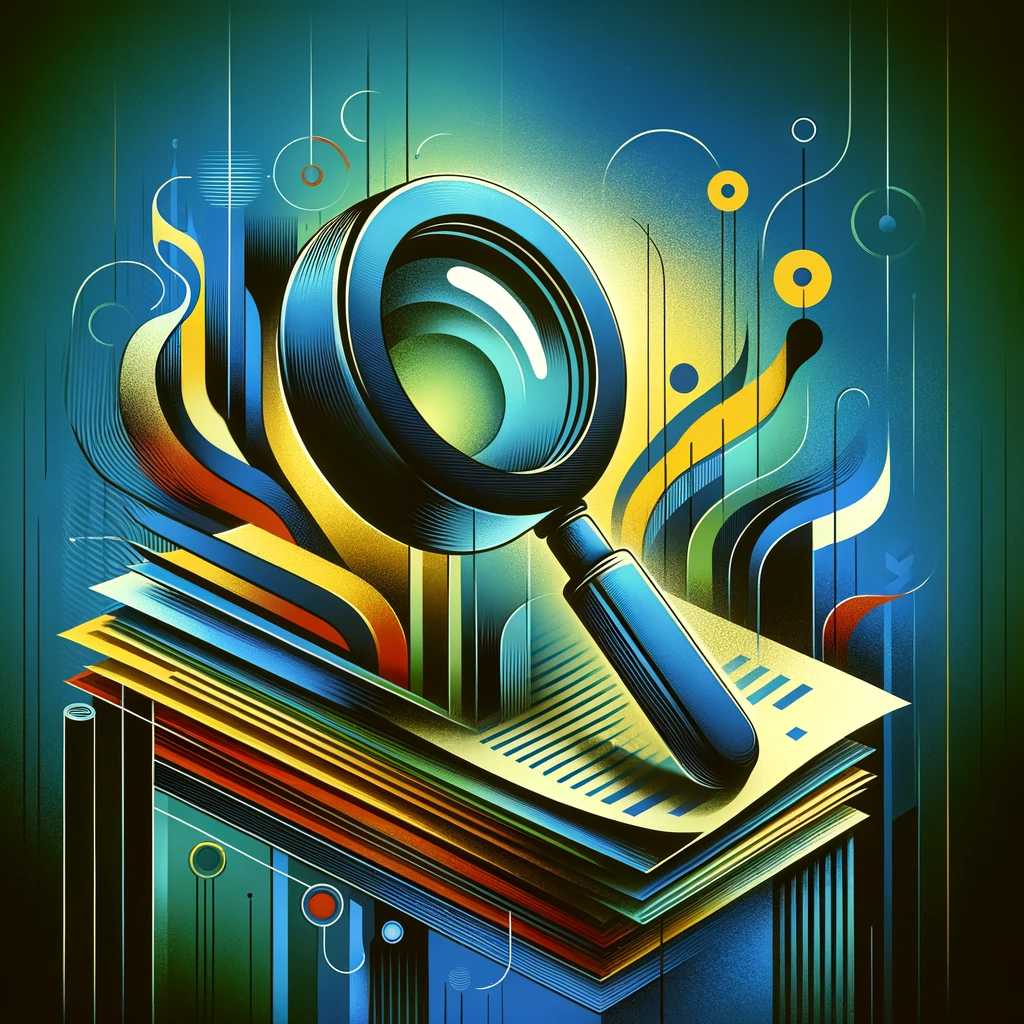 Important Dates:
Reviewer Application Deadline: January 19th, 2024
Review Period: January 29th, 2024 – February 16th, 2024
Have Questions?
For any inquiries or further information, please contact us at events@caswe-acfts.ca.
Thank you for considering this exciting opportunity to contribute to social work education as a CASWE-ACFTS member. We look forward to welcoming you as a valued reviewer!